Keynote Speakers for ICBMG 2021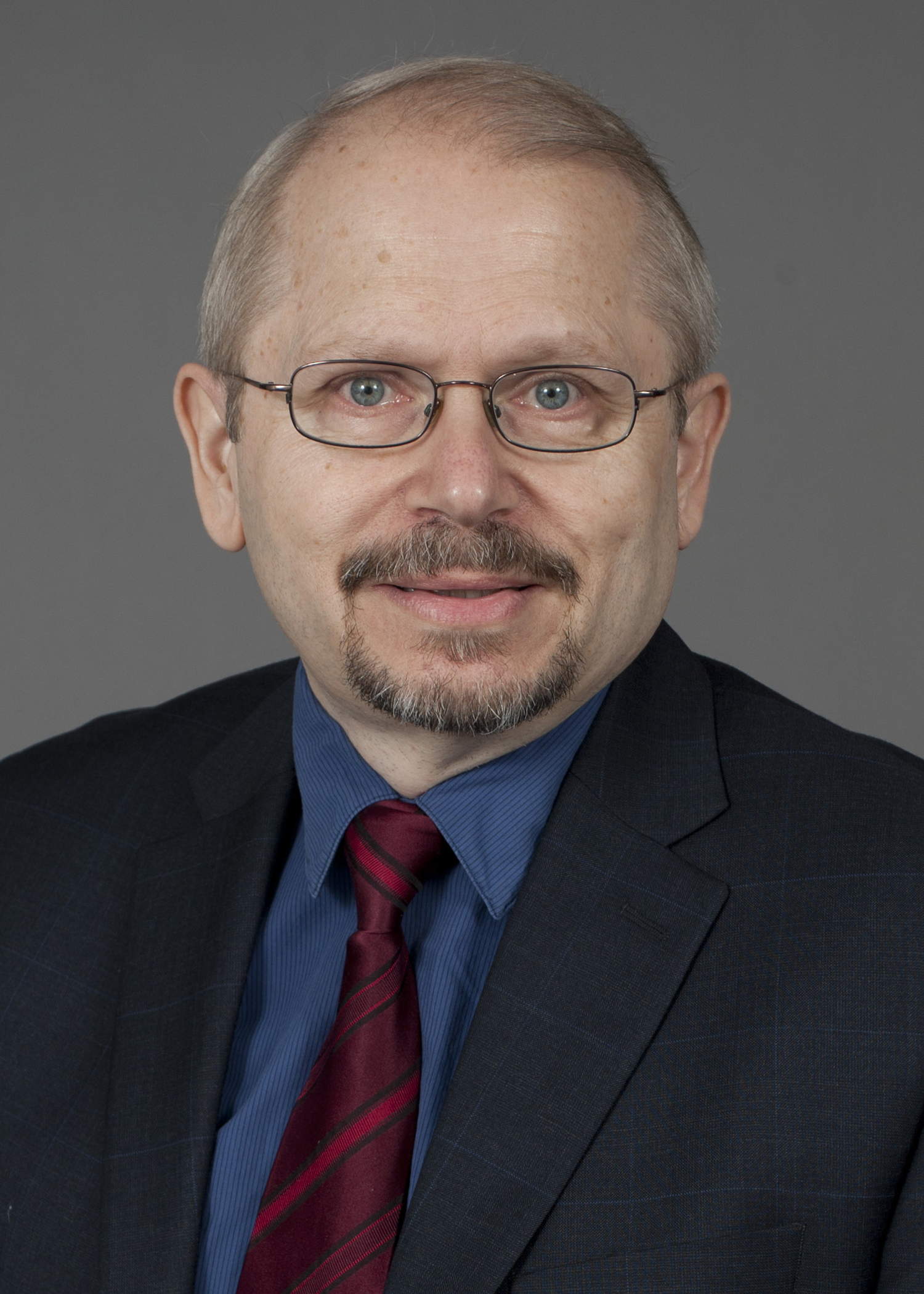 Prof. Robert K. Larson
The University of Cincinnati, USA
Robert K. Larson, PhD, CPA(US), CMA, is a Professor of Accounting at the University of Cincinnati. Since 2017, he is Editor-in-Chief of the Journal of International Accounting, Auditing and Taxation. From 2010 through the end of 2016, he was Associate Editor at Advances in International Accounting. He is also currently on the Editorial Boards of Accounting in Europe and the Journal of Accounting in Emerging Economies. For eight years he served on the Editorial Review Board of the Journal of International Accounting Research, and has been an ad hoc reviewer for well over a dozen other journals and several dozen conferences. His over three dozen articles appear in a variety of US and European academic and practitioner journals. Rob's research is cited well over 1700 times in published articles, books, and textbooks.
Prof. Larson is a Past-President of the American Accounting Association (AAA)'s International Accounting Section (IAS) and the AAA's Ohio region. Rob received the 2014 AAA IAS Outstanding Accounting Educator Award and the 2010 AAA IAS Outstanding Service Award. In 2018 he received the Ohio AAA President's Award. For four years, Dr. Larson was Department Head of Accounting at the University of Cincinnati's Lindner College of Business. On a more personal note, Rob grew up in Oregon, is married, and has two grown children.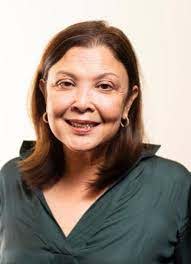 Prof. Millicent Chang
University of Wollongong, Australia
Millicent Chang is a Professor of Finance in the School of Accounting, Economics and Finance at the University of Wollongong. She teaches at the undergraduate and postgraduate levels in corporate finance and is involved in supervision of research students in the Honours and PhD programs. Her research spans the accounting and finance areas and her current interests include corporate disclosure, insider trading and environmental finance. Her work has appeared in leading academic journals including Journal of Corporate Finance, Journal of Business Ethics, Pacific Basin Finance Journal, and Accounting & Finance. She is an Associate Editor in the Finance section at Australian Journal of Management and on the editorial board of Global Finance Journal. She has previously received ARC Discovery funding for a project on late disclosure of trading by corporate insiders. Millicent is a past Australian President of the Accounting and Finance Association of Australia and New Zealand (AFAANZ). Prior to joining UoW, she was an Associate Professor at the UWA Business School.
Assoc. Prof. George Shan
The University of Western Australia, Australia
Dr. George Shan is the Associate Professor in the Accounting and Finance Discipline of the Business School at The University of Western Australia. He holds Bachelor of Commerce, Bachelor of Applied Finance, Master of Commerce (Accounting) and completed his PhD in Accounting and Corporate Governance. George is CA, CPA, MIPA and CMA. Previously, he has worked at several Australian and international universities including University of South Australia, University of Ballarat, the University of Adelaide and University of Rome Tor Vergata. Among them the University of Adelaide and the University of Western Australia are ranked the top universities in the world and Group of Eight in Australia, where he taught Financial Accounting, Management Accounting, Corporate Accounting, Accounting Concepts & Practices, Corporate Governance & Accountability, Investment Banking & Project Finance, Portfolio & Fund Management, Applied Financial Management and Financial Risk Analysis. His current research areas and interests include corporate governance and its related topics within accounting and finance. He has published over 30 academic journal and conference papers based in recent years, including Corporate Governance: An International Review, Journal of Business Ethics, Australian Journal of Management, Pacific-Basin Finance Journal, International Journal of Managerial Finance, Journal of Contemporary Accounting and Economics, Emerging Markets Review, Family Business Review, Modern Asian Studies, and Journal of Computer Information Systems. George is an Associate Editor for The Japanese Accounting Review.